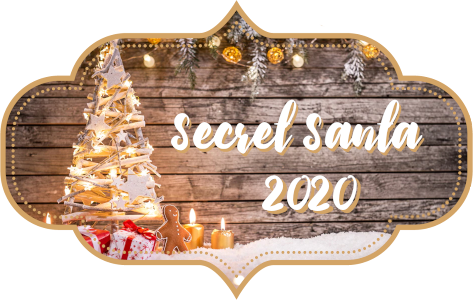 Welcome to Voltra's Secret Santa 2020!

2020 has been a rough year for everyone. Let's try to spread a little cheer on Voltra! It could make someone's year.


In this event, every participant will be randomly assigned to give a gift to another participant.
Everything is done in secret until the end, when the gifts and names are revealed!


Update: We've got holiday buttons for everyone! Please add this to your post style or signature!

[url=https://www.voltra.us/forum/view_topic/11339][img]https://i.imgur.com/6i3D2fC.png[/img][/url]