Voltie
Posted 1 month ago ( 2023/01/2 14:58:49 )
@Vozzy:
... as the thread title says...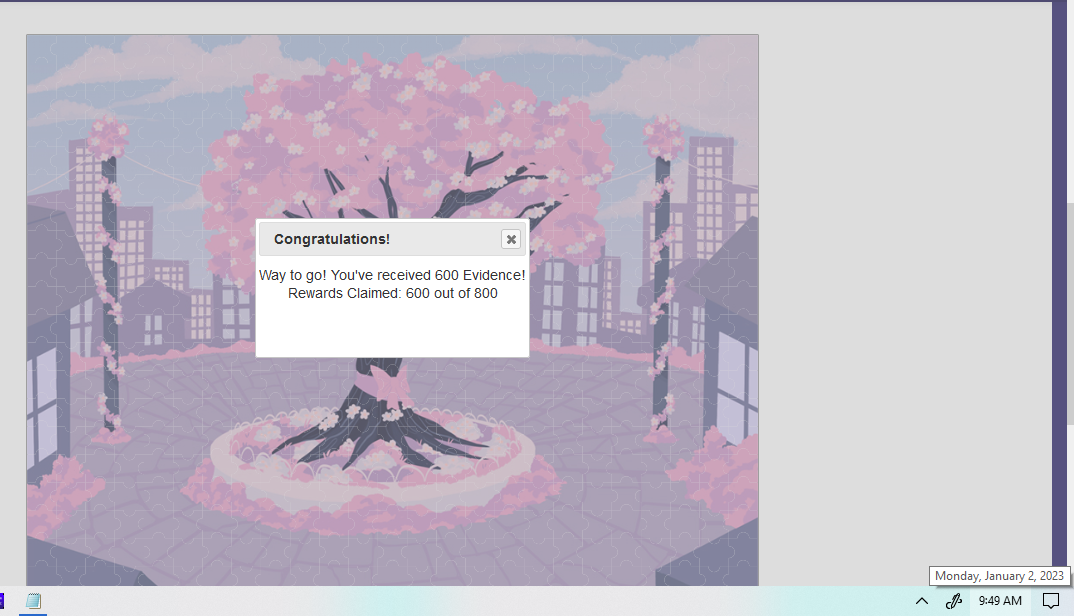 Am I the only one who does the puzzles? XD

---
Admin — He/Him
Posted 1 month ago ( 2023/01/2 15:23:03 )
@Wildfire: I'll be updating jigsaw grants sometime today.ty!
If you need assistance or just want to chat, you may contact me anytime by ping or PM.

---
You must be logged in to post
Login now to reply
Don't have an account? Sign up for free!
Having you as a Voltie would be awesome.