Hey Volties, I'm here for a quick, but exciting surge!
---
1M Post Milestone
We've reached our 1 million post milestone everyone, and well before the New Year too!
KNEW
we could do it! Voltra's got that hustle and bustle of life going on for it and I have to say, we've got you beautiful Volties are to thank for such an amazingly active community!

*1m Milestone (Voltra Royalty) will be available in shops through December 21st, 2019*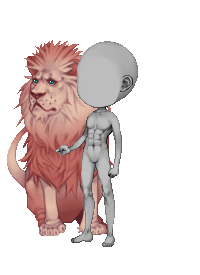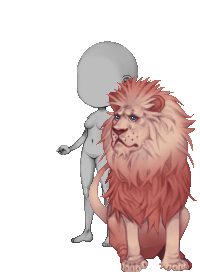 In celebration of this great achievement you may
claim 1 free 1m milestone item
!
---
What's Next!?
Our next milestone goal is 1.5 Million posts - also to be treated as a
Community Leveling Item
Meaning there are incremental goals to meet, which are:
1.1m posts = Unlock pose 1 (MI introduced to shops)
1.25m posts = Unlock pose 2
1.5m posts = Unlock final pose (MI remains in shops for one last week)
You've already made great progress, keep it up!
---
Coming Soon!

December Common Surge [December 15th, 2019]

Winter Solstice '19 Event [TBA]