Hey, Volties! Are you ready?
I heard our shopkeepers have a couple new things in stock, so here we go!
I don't only have new arrivals of goodies to announce today, though!
---
March Commons
Ah, March, the month when winter starts to ease off us a little...at least, hopefully? Well, we don't have any winter clothes in stock, that's for sure!








Curvy Legs
*comes in 9 different variations*
By Q t e a p o n





Winged Runners
*comes in 5 variations*
By Q t e a p o n
Thanks to Valefor, Dipper, Hadsvich, Lilypoo, kiwi and koneko for uploading!
---
Pi Day Knick-Knack!
Did someone say pie? Oh, right, Pi! It's Pi Day! I hope you enjoy both math and pastries, because, well... Pies are so good you'll need to keep track of how many you have left to eat! Don't let your pie supply drop to zero, keep it at that steady 3 and a fraction!

Pi Day
Pixelled by Priestess of Pie | Edited by Q t e a p o n
Pi Day will be in the shops until March 31, 2020 11:59pm Voltra Time, so don't miss out!
Each Voltie has had this Knick-Knack granted to their inventories, and should be able to locate it under the Event tab.
---
New Staff Hired!
We're currently in the process of slowly checking applications, and if you submitted one, you might hear from us at some point in the future!
These are our current new recruits, please give them a grand welcome!
Pixelists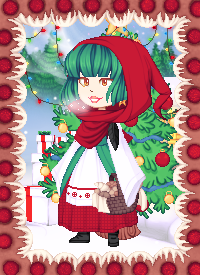 Priestess of Pie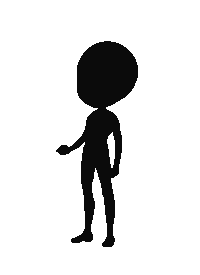 KDA Drew
Item Techs

kiwi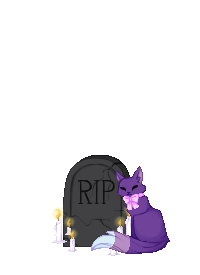 koneko
---
A Staff Promotion!
If you hadn't already noticed, our wonderful
ghost
has been promoted to Creative Director!
This role entails taking charge of creative projects and leading the team, so that deadlines are met, understanding is conveyed, and we can run smoother than ever before!
---
Coming Soon!

Crate Surge [April 1st]

Community Discussion [TBA]

Vibrance Day Event [TBA]
---
Well, that's all I have for you guys today!
Stay well and Spark out!
Surge Written and Setup by Dipper