DreamerZ's profile
DreamerZ
Z/They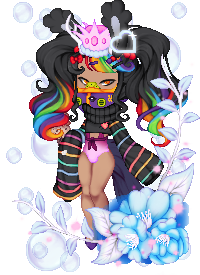 About
Name? Well, ya can call me Zetsuna, Zeon, Zen, Dreamer, or simply Z.
31/ single/ forever sleepy/ fun loving/ fox-like

I'm a wandering artist n' writer [not literally wondering ofc]. Though my handicap makes both a slow process. My persona comes off as very sleepy, humorously grumpy [like Garfield], n' kinda blunt...maybe too much at times. But I am genuinely kind to people and protective to those I trust. Guess I'm a bit of a chaotic neutral lol.

I'm a music lover often seen in headphones, especially if drawing. I'm a big fan of anime n' gaming. You're never too old to try to have fun, right?