Fizzgig's profile
Fizzgig
She/Her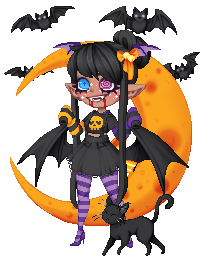 About
Hello, I'm Fizzgig. I don't really know what else to say about myself.
This is me.
I'm a nurse so naturally the mask has gradually fused with my face.
I used to be a nurse. Call me a "Hero" and I'll probably have a PTSD flashback. COVID made me realize that all of the actual frontline staff in healthcare are seen as expendable.
Fuck the US healthcare system.