Fozzy's profile
Fozzy
He/Him/His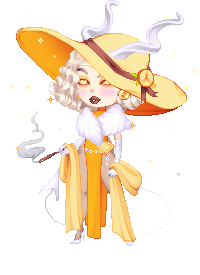 About
Art by my good friend and Asst. Admin Qt!
Hi, I'm Fozzy a.k.a the Admin of Voltra and The Boss. >:3
Thanks for visiting my profile! Please say hello every now and then.
I really enjoy chatting with my amazing Volties!
If you ever need ANYTHING please don't hesitate to shoot me a private message or reach out to any staff members. We're always here to help and make sure you're enjoying Voltra to it's fullest.
See you around town!
Visit my hangout!