Storybook's profile
Storybook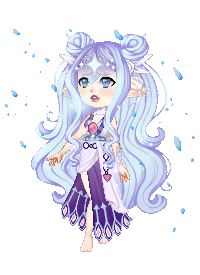 About
Hey, I'm Lori. I'm 23 years old, am living with the greatest dude in the whole world and a mildly psychotic cat (He's gotten a lot better than when we first got him! ). I enjoy playing little indie games like Littlewood or Stardewvalley. They're calming and really fun!
At 23, I'm still trying to get my life together. I'm in between deciding to go back to school or staying at my current job. I enjoy f***ed up novels. My two favorite authors are Jack Heath and Chuck Palahniuk. I like the rawness in their stories and how they can make you root for the bad guy, all while cringing internally.
I'm shy and it takes me a bit to open up! Anyway, thanks for reading.