vessel's profile
vessel
he/they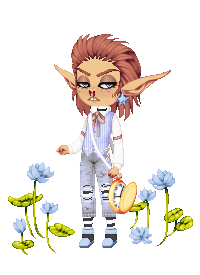 About
i'm 27

am currently homeless so i dont have much energy to be online as often as i'd like
i'm disabled, autistic, and forget what im talking about a lot so keep that in mind if we interact

i don't tolerate bullshit or bigots

i like helping people out and talking abt the reality of things!
Comments
McMoney (2 years ago)

bro, your hobbies section had me cracking up lmao. much love to ya!

decomposer (2 years ago)

I love your avatar!

Totalanimefan (2 years ago)

I like your avatar!