Watch out everyone, Spark's here! Coming in hot, as always, with some brand new exciting news for you! But oh boy, I ain't the only thing that's hot, summer is right here! Gracing us with it's intense warmth.
Worry not everyone, I have some refreshing things to show you that will get you feeling cool in an instant!
---

July Crates Have Arrived!

The glamorous
Cheshire Cabaret
is not only sure to make you feel refreshed, but it will put a grin right on that beautiful face, and boy do I know about beautiful faces! Not only that, but right around the corner is
Synthwave
rolling right in! Yes, you can look that cool, trust the expert!
Last but not least, we have the
Chrysaora Witch
, here to enchant us with some underwater magic! Anyone would take a dive to cop this look!
Cheshire Cabaret | Bean
Synthwave | Glume
Chrysaora Witch | KDA Drew With edits by Q t e a p o n & Fozzy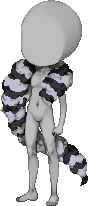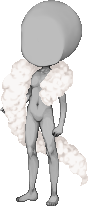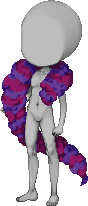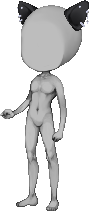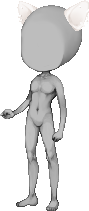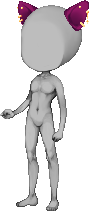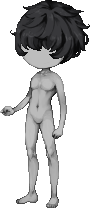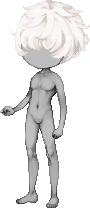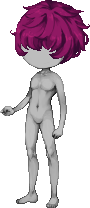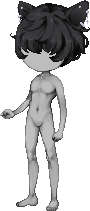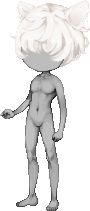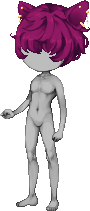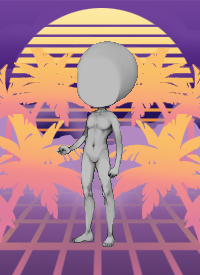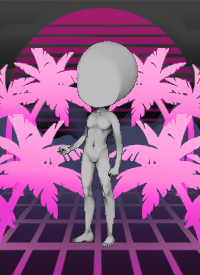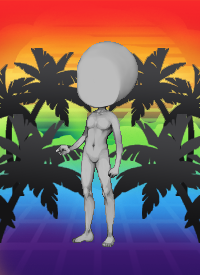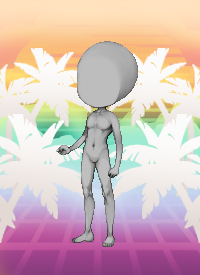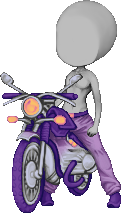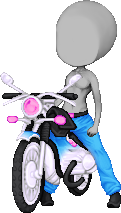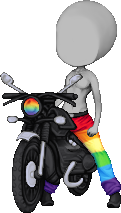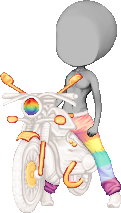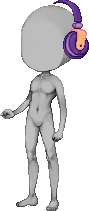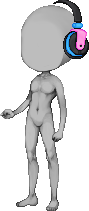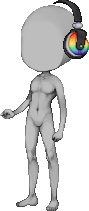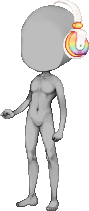 *comes in default tones 2, 4, and 6, and a version without the jellyfish that comes in all 6 default tones*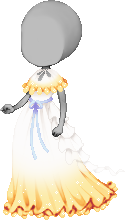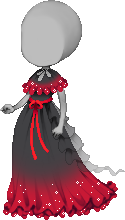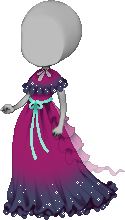 *comes in Left and Right poses as well*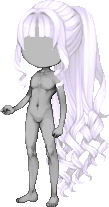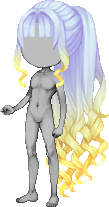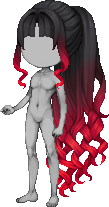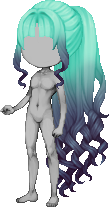 *comes with Bangs and Ponytail poses as well*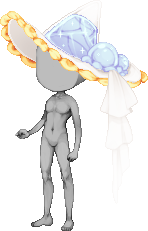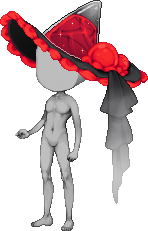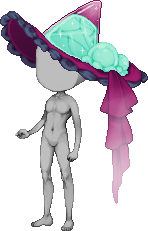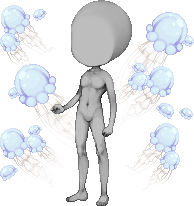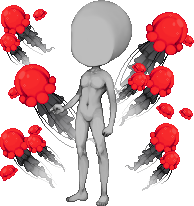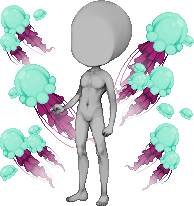 *comes in Left and Right poses as well*
Shout out to Vengeance for the lovely preview banners!
Thank you to our Item Techs, Lilypoo, Fozzy, Valefor and Dipper for uploading!
Hurry on over to
OMG Imports
to get yours today!

July Crates can be purchased from Ohm-my-gosh imports for 250
each.
Visit the donation page if you're like to purchase ohms.
.
*Reminder: You can wear 2 poses from a single set.
*Chrysaora Witch will remain as the rare set for August 2020.
Check out
A Guide to Voltra Crates
for more information.
---


Collector's Set!


Now, I'll try not to get too emotional, but I'm pleased to say I have the honour of unveiling this year's newest, hottest Crate Collector's Set! Can I get a drumroll please?
This playful little number features a futuristic look and is packed with a lot of speed! Say hello to the
Bubblenaut
!

July 2020 Collector's Bundle
The July Collector's Bundle can be purchased from
OMG Imports
for 3,500

through July 31st , 2020.
The Collector's Set, Bubblenaut, will be available in all 2020 Crate Collector's Bundles July through December. Then, a new Collector's Set will be introduced come January 2021.
Not familiar with the contents of a Crate Collector's Bundle?
---
Don't forget about our Plasma Orb Collector's Set, Sightless Monk!
You can obtain Sightless Monk from the current Plasma Orb Collector's Bundle.

Plasma Orb Summer'20 Bundle
*Set includes at least 2 additional recolors per pose*
By Bean
The Plasma Orb Summer '20 Bundle can be purchased from
OMG Imports
for 3,500

through August 24th, 2020.
Not familiar with the contents of a Plasma Orb Collector's Bundle?
---
Emoji Update!
We've also got new emojis for each set!




Thanks
ghost
!
---

July Community Discussion

We'll be holding a discussion sometime in July, we'll keep you updated on the date! In the meantime,
feel free to leave any questions for us
and be entered into a raffle, were you could win a crate set!
DATE TBA
---
COMING SOON!

Common Surge [July 15]

July Community Discussion [TBA]

Summer Event [July TBA]
---
That's all I've got for today!
Yes, I know how hard is it to part ways, but try not to miss me that much! Enjoy the new things and always remember to stay as cool as your favorite host!
Until next time… Spark out!