Hey Volties! It's only been a couple of days since you last heard me, but I have some big news today - perfect for the beginning of the weekend, I believe!
---
June Crates Have Arrived!
And who doesn't love weekends as a time to chill and step back from all that stress the week piles on you?
This month will help you relax, with opportune moments to re-enact your favorite scenes from cowboy movies with
Rootin' Tootin'
, lassoing your friends so they can't steal your pizza! Another way to relax is to go out to the skate park and just move with the beat as you breathe in all that fresh air! No need to sit inside with
Kickflip
, when this weekend promises so much fun!
Don't forget we still have last month's rare still with us too - if you missed out on it in May, here's your chance to try again!
Rootin' Tootin' | Glume
Kickflip | ghost
Corrupted Ichor | TheArtOfTheFart & Fozzy

Hurry on over to
OMG Imports
to get yours today!

June Crates can be purchased from Ohm-my-gosh imports for 250
each.
*Reminder: You can wear
2 poses
from a single set!*
*Corrupted Ichor is the Rare set throughout May and for the entirety of June, but will change in July.*
Check out
A Guide to Voltra Crates
for more information.
Of course, who could forget these amazing emojis we are blessed with every month, too?



By ghost
---
Collector's Bundles
Don't forget about this beauty! Buying in bulk will reward you with Voltra's current Collector's Bundle
Virtuous Guard
Virtuous Guard
*Set includes at least 2 additional recolors per pose*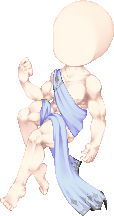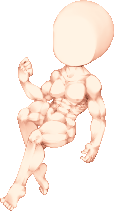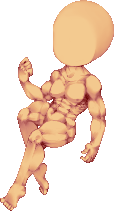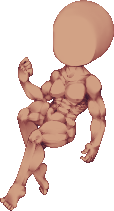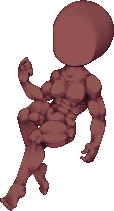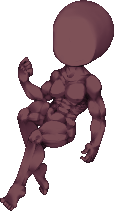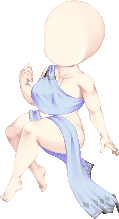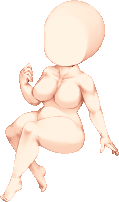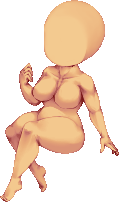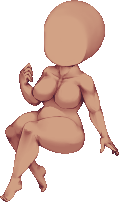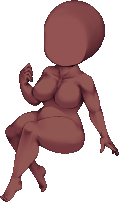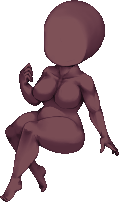 With a couple of extra wing recolors! Thank you, lily!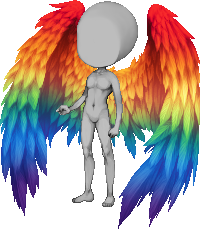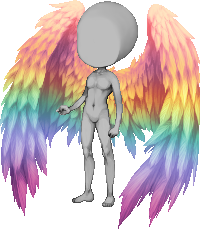 Pixels by Chich
The June Collector's Bundle can be purchased from Ohm-my-gosh imports for 3500
through 6/31.
Not familiar with the contents of a Collector's Bundle?
---
Coming Soon!

June Common Surge [June 15th]

June Community Discussion [TBA]
---
Ah, it looks like our time has grown short... Never forget I love all of your beautiful faces, Volties!
Till next time, Spark out!