Broadcasting live from Voltra Towers, it's your best friend and snappiest dresser Spark here to bring you the latest and hottest news from our beautiful city!
And things are about to get a whole lot more beautiful because it's the first of the month and you know what that means...
---
September Crates Have Arrived!
Ohh it seems like Frizz and Static were flipping through those history books when they came up with these ones. Who's a good boy? Why, it's the
Doggo of Death
! But maybe that's a bit too spooky for you... No worries, because we also have his purrfect companion the
Feline of Fertility
.
And let's not forget our newest rare set... the
Lonesome Hero!
Maybe he won't be so lonely if you can snag him, huh? Better go searching!
Doggo of Death | Frossy
Feline of Fertility | Frossy
Lonesome Hero | Bean

Thanks to our wonderful ITs Lilypoo and Hadsvich for uploading!

Hurry on over to
OMG Imports
to get yours today!

September Crates can be purchased from Ohm-my-gosh imports for 250
each.
*Reminder: You can wear
2 poses
from a single set!*
*Lonesome Hero is the Rare set throughout September and for the entirety of October, but will change in November.*
Check out
A Guide to Voltra Crates
for more information.
Of course, who could forget these amazing emojis we are blessed with every month, too?



By ghost
---
Don't Forget the Collector's Bundle!
Nefarious Guard is contained in the September Collector's Bundle and will be available throughout the remainder of 2019.

September Collector's Bundle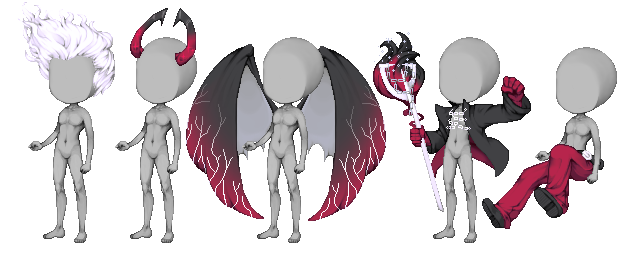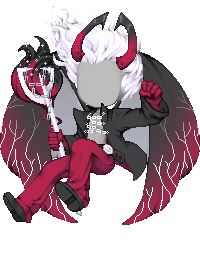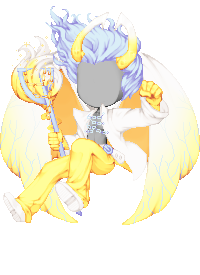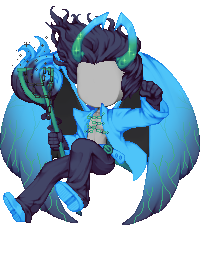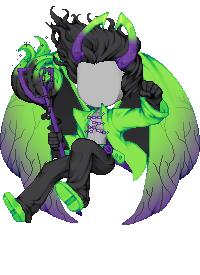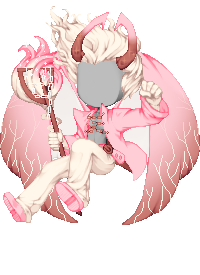 Pixels by Fozzy
Fabulous recolors by Lilypoo!
The September Collector's Bundle can be purchased from Ohm-my-gosh imports for 3500
through September 30th, 2019.
Not familiar with the contents of a Crate Collector's Bundle?

Plasma Orb Fall '19 Bundle
The Plasma Orb Fall '19 Bundle can be purchased from Ohm-my-gosh imports for 3500
through November 24th, 2019.
Not familiar with the contents of a Plasma Orb Collector's Bundle?
---
The Return of Avatar of the Week!
Banner & Velvet animation by the wonderful ghost!
SO DON'T PANIC BUT IT'S FINALLY HERE... You're hearing me right, Voltra's Runway is up and running... Avatar of the Week is finally back and better than ever! Velvet's got the stage open starting today, so don't waste a single second and head on over there NOW to strut your stuff!
Voltra's Runway
---

Community Discussion

Our monthly Community Discussion is coming up soon! Join us on
Saturday, September 21st at 7:30 pm Voltra time
!
Raffle 1
Submit a question pre-discussion for a chance to win the current rare set!
Questions must be submitted by 11:59 pm (Voltra/Central Time) on Sunday, September 15 to be eligible.
What do you want to know!?
Raffle 2
Join us for the discussion on our
Discord server
and post your username in our attendance channel.
At the end of the discussion we will raffle off prizes!
---
Coming Soon!

September Common Surge [September 15th]
:plasma-orb: Voltra's 2nd Anniversary Celebration [TBA]

September Community Discussion [September 21st]
---
Well that's all for now my fabulous friends. I'll miss you all dearly until our next little chat... But until then, stay safe and have fun with Velvet alright?
I love you Voltra! Spark out!