Donator — they/them
Posted 4 weeks ago ( 2020/09/22 06:08:19 )
════════════════
⠀ ∘◦ᵒ .⋆。˚☽˚。⋆. ᵒ◦∘

⠀

⠀




could we get plague doctor masks :3
maybe in various colors?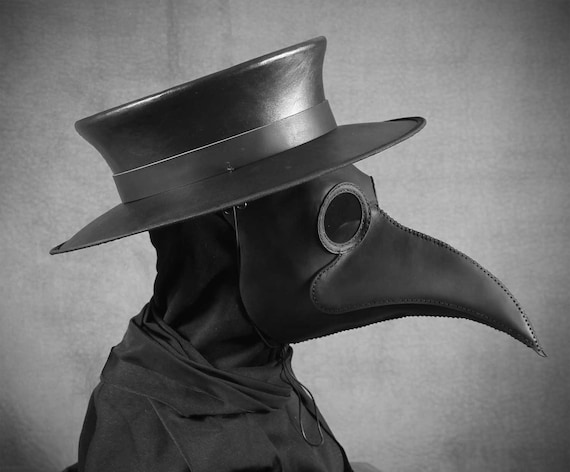 ∘◦ᵒ .⋆。˚☽˚。⋆. ᵒ◦∘ ⠀
════════════
---
Donator — she/her
Posted 4 weeks ago ( 2020/09/22 15:55:23 )
Suspenders by themselves as an accessory
I love that we have the socks and leggings and can get the stripes for them. I'd love an arm version like sleeves or long gloves and stripes separate.
Also, arm warmers that match the regular and fuzzy leg ones
Not sure if it's been suggested, but I'd love to see a "high waist" belt. Like one that would line up with the top of shirts
-Any odds are good odds for the damned-
Buying

Sticky Fingers 20k volts + 100 ohm

Librarian 25k volts + 100 ohm
Limted Edition Halloween Art
---
---
Donator — She/Her
Posted 1 week ago ( 2020/10/11 17:56:40 )
So I absolutely love the build of the Chunky Heels common item. But would love shoes of a similar build that are closed-toed, like booties. I wouldn't mind wedges and/or wedged boots too! Heels that make the avi look taller are things that I love. <3
Please call me Aisu or Kohi if you like!
Quest Thread
BUYING SOULCASTER!! Please ping/PM if selling!!!!
---
You must be logged in to post
Login now to reply
Don't have an account? Sign up for free!
Having you as a Voltie would be awesome.