Colin's profile
Colin
The Dude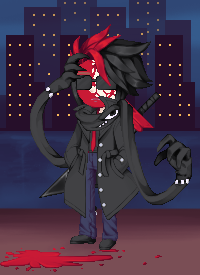 Video
Rock's showing us just how badass he is.
About
I am Canadian.

And yes, I love my coffee and Timbits.

I play old school video games, and love the nostalgia that the cartridge ones bring me. Like the Atari 2600 I have hooked up currently.

S'why I tend to feel old when I hear things like the Dreamcast be described as 'retro'.