Another Movie Addict's profile
Another Movie Addict
0% Edible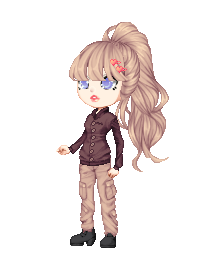 About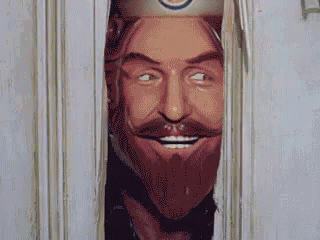 Hello everyone! -waves frantically-
My name is Another Movie Addict, though most people just call me AMA for short. As my name suggests I am a big fan of film. Honestly I just love anything to do with stories, film, plays, books, so on and so forth.
Also I love cute things, creepy things, I really love combining the two things. Sometimes the cutest things in the world are also super creepy.
Um. There's other stuff but I've run into a brick wall now. So whatever.
Likes
Books, movies, shows, plays, most anything involving a story. Playing Minecraft and World of Warcraft, Slime Rancher, Ball-Jointed Dolls, and I adore foreign snacks.
Dislikes
:p <- that emoticon, the feel of air dried laundry, lemonade, ketchup, mayo, mustard, the colours yellow and orange...
Hobbies
Reading, Photography, Watching movies, knitting, playing World of Warcraft, and farting around on avie sites.