GoblinsAndTea's profile
GoblinsAndTea
He/They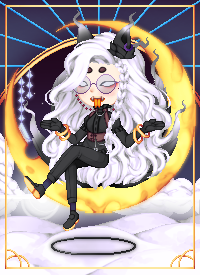 About
♦ Gob | 23 | Taurus | Belgium ♦
♦ Insta | Toyhouse | Portfolio | Carrd ♦
Taking a break, mostly active on Insta and Dappervolk ^^
Hello this is your local Goblin. I collect BJD's, draw, and do all kind of creative stuffs. My goal is to become a tattoo artist one day.
Please dont take it personally if i dont reply to you! I have a very short atention span and im quiet forgetful ;;

Feel free to message and send me a friend request!
I also play Dappervolk and Recolor.Me with the same name!

♦ Goblins Art Shop! ♦