GoblinsAndTea's profile
GoblinsAndTea
He/Him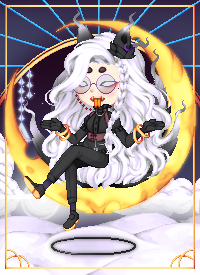 About
♦ Joey | 20 | Taurus | Belgium ♦
♦ Insta | Toyhouse | Portfolio | Carrd ♦
Hello this is your local Goblin. I just graduated as a graphic designer and im hella nervous bc finding a job is hell hhh.My goal is to become a tattoo artist one day.

Feel free to message and send me a friend request!
I also play Dappervolk and Recolor.Me with the same name!
Comments
Lilypoo (4 weeks ago)

Welcome to Voltra :3