Koah's profile
Koah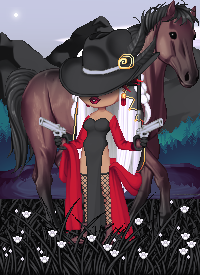 About
Hello! Call me Koah. I am 27, married, I have 2 kids and 3 Siberian Huskies. I am on other avatar sites. You can find me on Gaia, Caedon, and Pantheon.
Things I enjoy:
-doing Art, digital, traditional, painting, carving, and crafting.
-biking, four-wheeling, going on walks and traveling. I love a good road trip.
-books! I love reading.
You'll find me actively online in the morning while I'm having my morning coffee.